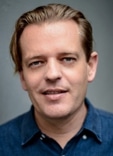 Stretching our humanity and broadening our perspectives
A Q&A with The Dream House author, Craig Higginson
Author Craig Higginson shares his thoughts and feelings on a wide range of topics related to the novel, including what inspired him to write it, the issues he wished to explore, his interpretation of the motivations of the main characters, what he believes the work suggests about its major themes, and the importance of challenging the idea that what happened in the past is 'someone else's business' and not our responsibility.
READ THE INTERVIEW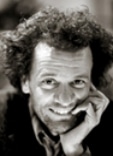 'Life is about perfecting the art of believing as much as possible.'
A Q&A with Life of Pi author, Yann Martel.
Author Yann Martel shares his ideas on the main themes he set out to address in the work, the questions that interested him most while writing the novel, what students might gain from reading the text, and why he believes that life is an 'act of interpretation' that resists being reduced to 'facts'.
READ THE INTERVIEW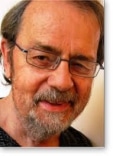 Hugh reaches out
Making sense of Touch with Hugh Lewin
Poet Hugh Lewin talks exclusively to The English Experience about 'Touch', life in prison during Apartheid and what he hopes students will gain from reading the poem.
READ THE INTERVIEW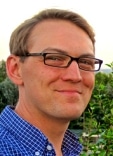 Unforgiven: making sense of our present through their past
A Q&A with author Patrick Flanery
Author Patrick Flanery shares his candid thoughts regarding the themes of censorship, memory and truth, the importance of writing strong South African female characters and why he chose to set his novel in contemporary South Africa.
READ THE INTERVIEW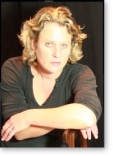 Coming to terms with the past
A Q&A with The Beneficiaries author, Sarah Penny
Author Sarah Penny shares her ideas on being a teenager in the 70s, the relationship between truth and memory, the role of the Truth and Reconciliation Commission and what it means to be a 'white African'.
READ THE INTERVIEW