Why Choose Us
The English Experience is an independent South African publishing house that specialises in developing high-quality English and Life Orientation educational resources for educators and students.
The world-class English Experience team includes highly experienced educators, some with over 20 years of classroom experience, passionate literary experts in various fields, such as South African fiction, poetry and Shakespeare, fanatical historians and researchers, creative writers, skilled editors, pernickety proofreaders and obsessive fact checkers — together with spirited university lecturers and enthusiastic young minds who help ensure our approach remains unique and fresh.
While examination readiness and success is a non-negotiable, our aspiration is to inspire a genuine interest in, and love of, English literature.
LEARN MORE
Our Categories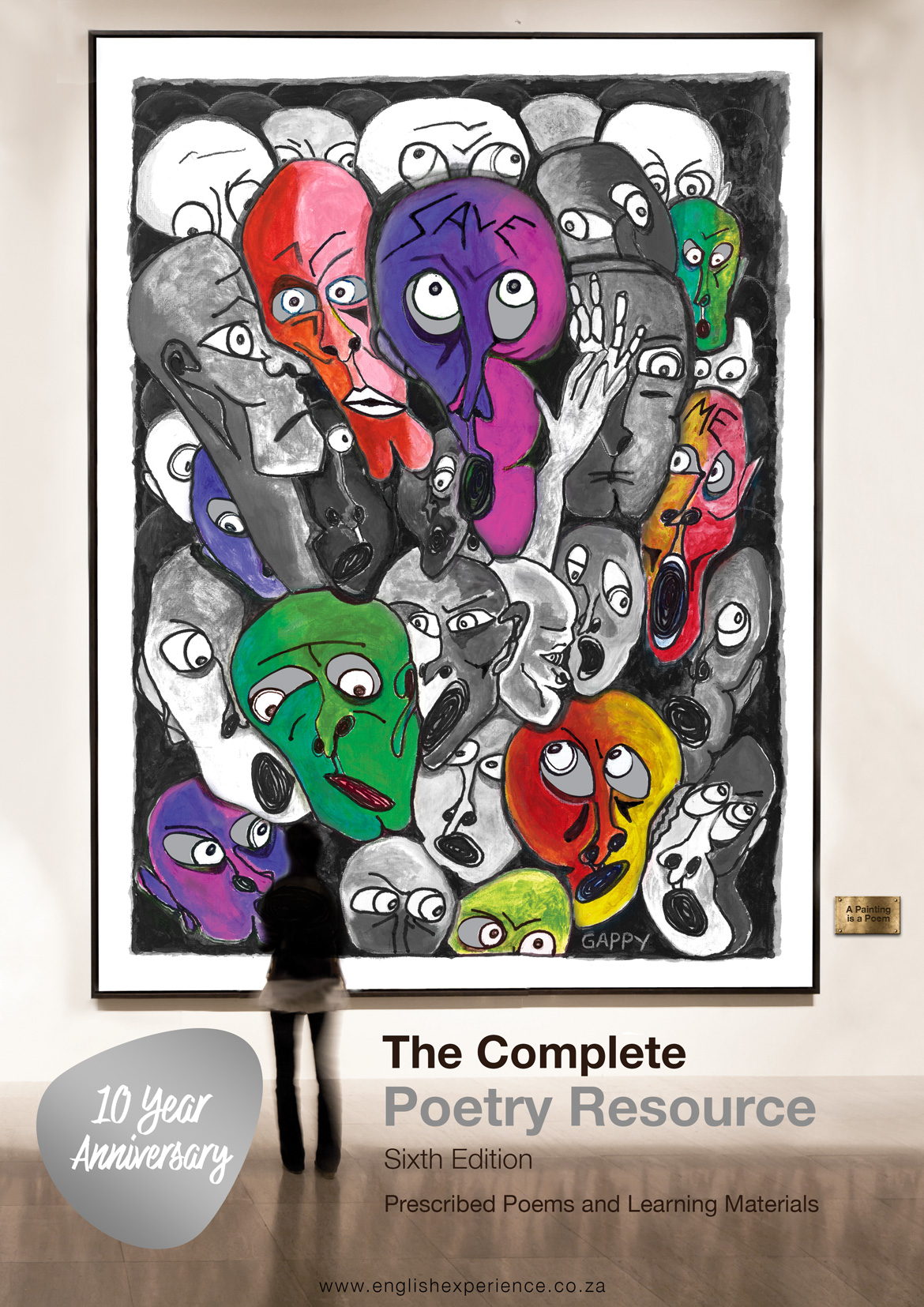 (Grade 12: 2020-22 Syllabus)
R360.00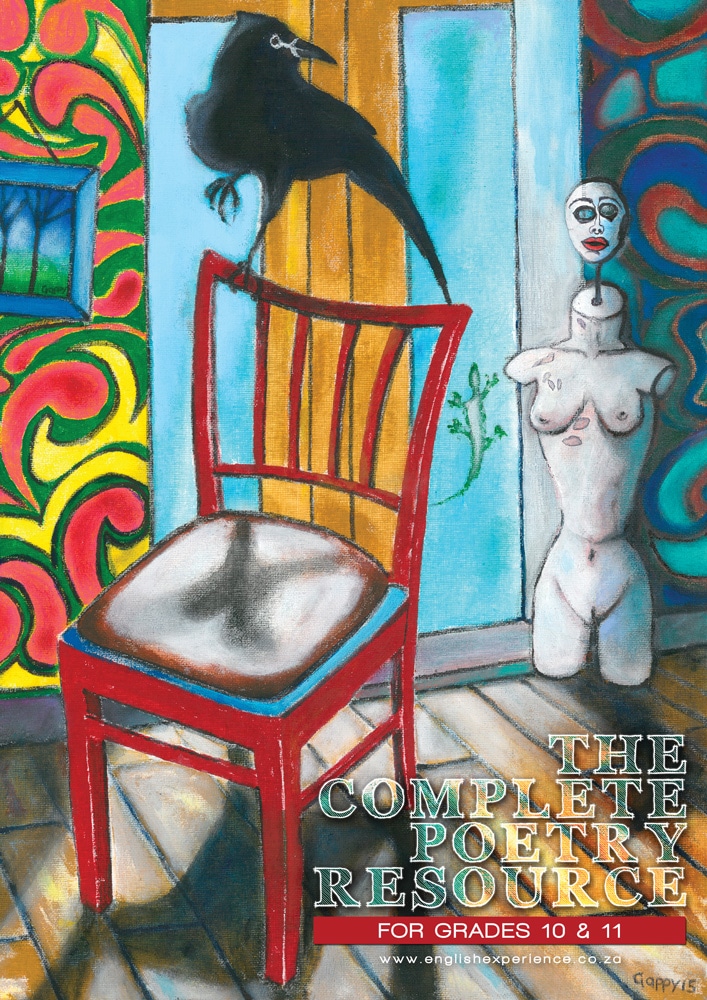 R335.00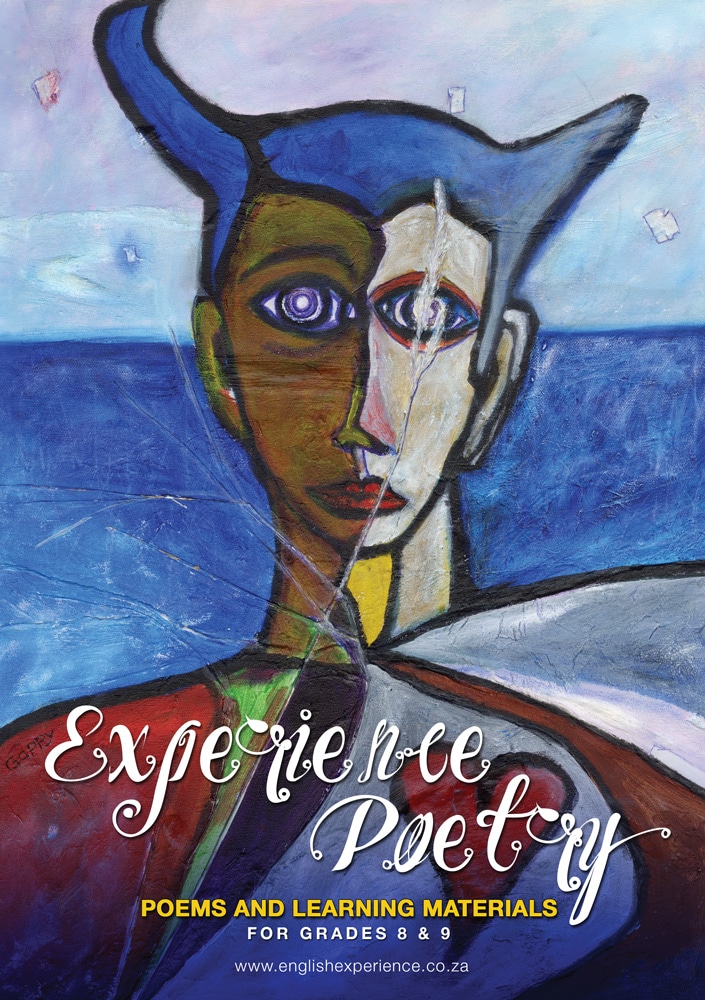 R335.00
DISCOVER MORE TITLES
It is a fantastic treat to have access to material that is so well-researched and comprehensive.

The Complete Poetry Resource is a marvellous resource for students. It provides a very effective platform for the examination and for developing higher-order thinking skills.

Dear English Experience, I have been through your most remarkable examination study guide and I am putting it out there for the students to order from you. It is most inspiring.

I have placed an order for 230 copies of the Grade 8 and 9 Poetry Resource. Thank you very much! This book is great! Thanks for offering such excellent material!
The English Experience has revolutionised my teaching. With the help of the comprehensive summaries and suggested answer disc, getting to grips with the content has never been easier.
The material is of a good standard, with modern and accessible sources, which more than fit the LO syllabus. We integrate Religious Education into our LO curriculum and would have to supplement some of the tasks with some aspects of the Church's teaching, but, from the basis of the excellent text, it would not require much extra work.
We have so enjoyed the Grade 8 and 9 Poetry Resource! We are going to be using it again next year! I will order Coriolanus from you quite soon and, of course, the poetry again as well. The kids all say that the notes and summaries help them hugely. And those who have ordered the Exam Guide have also said that they've found it really helpful!
Thank you for your prompt response. I will place the order tomorrow morning. I know I'm supposed to be resting this holiday, but the idea of getting my hands on The Dream House is so exciting that I'll be prepping on Christmas Day. Your products are simply outstanding!
FEATURED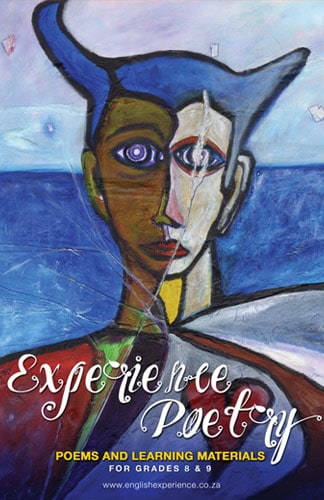 Experience Poetry
Poems and Learning Materials
for Grades 8 and 9
This imaginative, innovative resource focuses on developing the key skills that students in Grades 8 and 9 will need to understand and analyse poetry effectively.
Designed to be used exhaustively over this two year period, it features detailed explanations of all major Figures of Speech, poetic devices and poetry forms, with illuminating examples and skills-focused exercises aimed at honing students' understanding of each topic.
R335.00
ADD TO CART
Subscribe to our newsletter